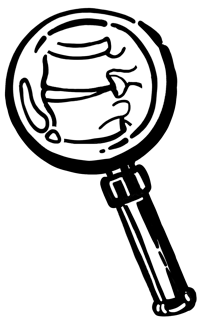 Chiropractic treatment of back pain
---
Chiropractic treatment relieves back pain and spinal discomfort quickly, precisely and sustainably – scientific studies also show that chiropractic is one of the most effective and cost-efficient treatment methods for back pain.
As a rule, our patients undergo a marked improvement through chiropractic treatment within the first 1-2 weeks. Science also supports our patients' experience.
The commonest causes of back pain are herniated discs, osteoarthritis and biomechanical dysfunction such as displaced, blocked vertebrae and muscle tension caused by overloading of the musculoskeletal nerve apparatus (e.g. prolonged fixed posture in the workplace) or by movement that strains the joints (e.g. lifting using the back rather than the legs) or stress (muscle hypertonia -> triggers tension / spasms).
IHR-CHIROPRAKTOR helps you to find the causes of your complaints and then correct these. We can help you to improve your health holistically and for the long-term - with the aim of your having a lastingly healthy back.
Back pain most frequently occurs in the lumbar spine, the thoracic spine or cervical spine and is also commonly referred to as neck pain or headaches.
IHR-CHIROPRAKTOR relieves the symptoms specifically and quickly and helps you to become free of discomfort by professionally treating the cause.
Get in touch. We can help you!